participatory installation, 2016.
Project How does cooperative work? is a participatory installation-experiment consisting of simulation of co-operative work and joint production. Project participants were invited to initiate production based on restoration of old furniture according to cooperative principles. This is an experiment whose aim is to overcome today mainly theoretical concepts of self-organization, self management, economic equality, and to make the collision of these political concepts with the materiality of the process of work. The project deals with the possibility of economic democracy in the system of dominant social, political and cultural production today.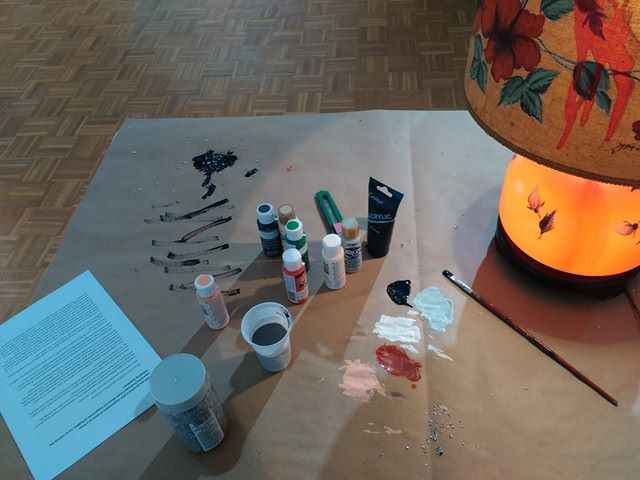 The project was developed in cooperation with Mirjana Dragosavljević, while the conceptual elaboration primarily came as a result of group work realized through my previous project Open School of Economy and the exchange I am experiencing with Olja Nikolić-Kia, Vahida Ramujkić and Noa Treister while trying to consider different possibilities to carry out the project that would be cooperative.
Production: Center for Contemporary Arts (Center sodobnih umetnosti), Celje, Slovenia, 2016.