Title: Wedding Pieces
Medium: Art intervention/ video transferred on DVD, 8:34.
Production: Akademie Schloss Solitude, Stuttgart, Germany, 2010.
Author: Danilo Prnjat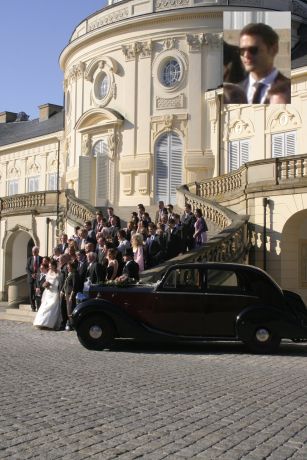 Description: The project Wedding Pieces comprises series of actions which allude my arrival and the presence at the German weddings in a role of an uninvited guest/ insider. I conducted this intervention occasionally during several months, and I chose the weddings which were organised for the close family members and were always held in public. After approaching the celebrating group I was asked to leave or banished from all the weddings within a short period of time. Several times I managed to stay long enough to pose with the group in making the joint photo. My action was secretly recorded by a person whose function was to act as a paparazzo and whose task was to shoot the action in a form of video and photo documentation from a certain distance. The goal of the action was literal materialisation of exclusivistic logic on which dominant models of today's togetherness are based – starting with the marriage, the concept of national country and EU.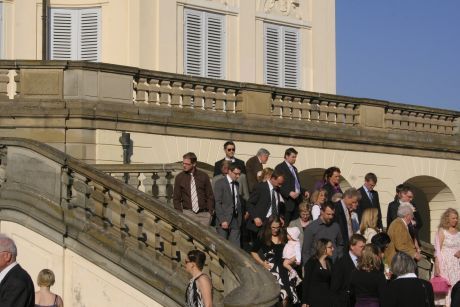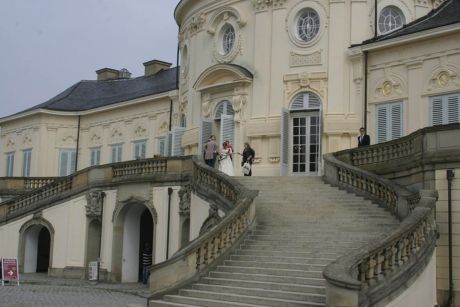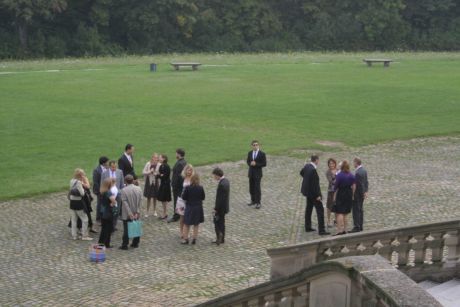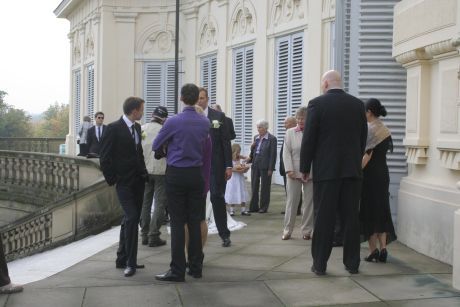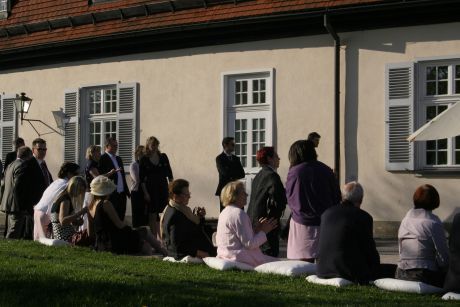 For more info about this project, please, see:
Ana Vilenica – Provoking of community ideologies in Danilo Prnjat's art practice: In solitude, uninvited guest or desire for community