Public intervention, 2020.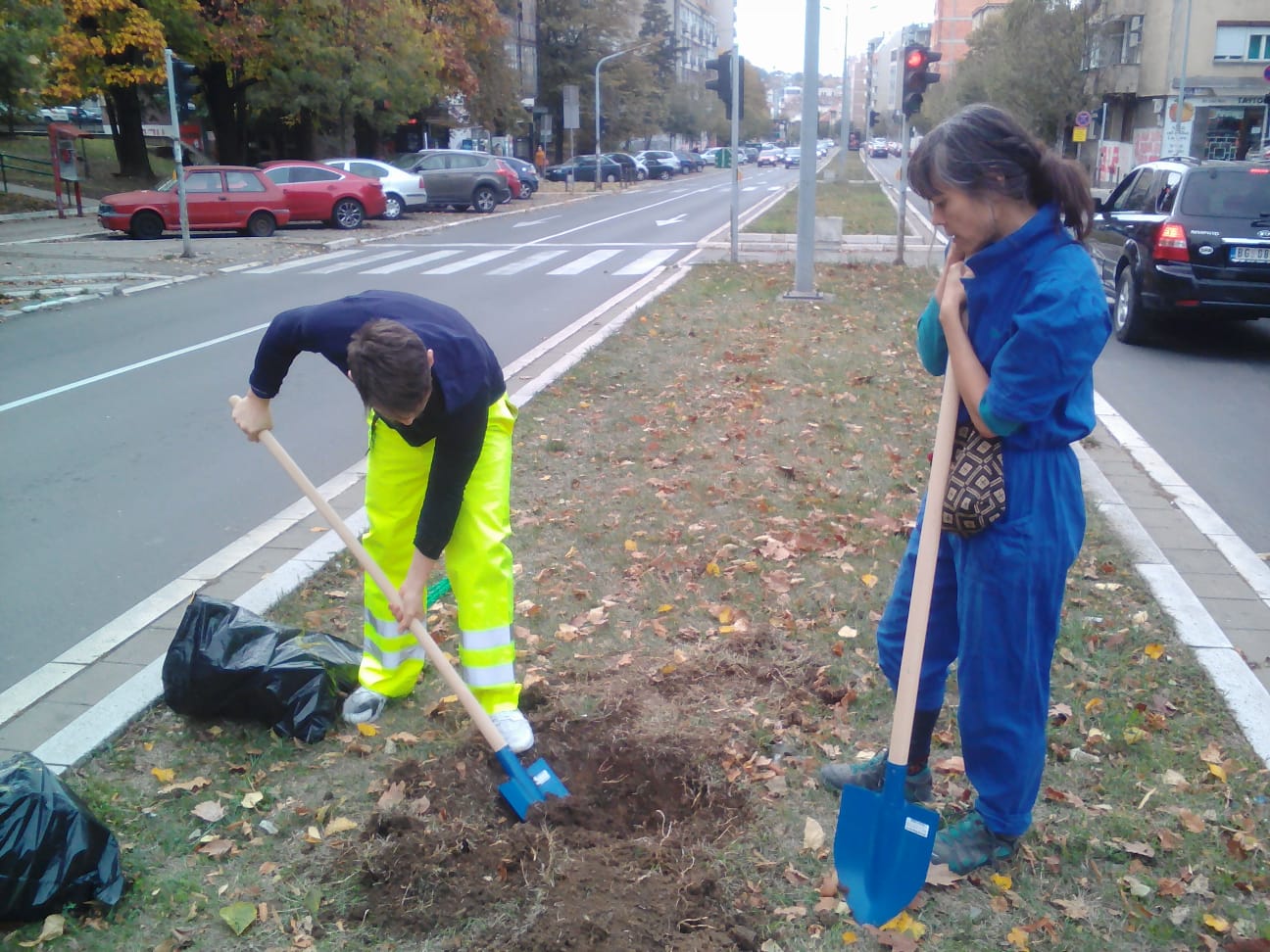 The Paulownia tree (lat. Paulownia tomentosa) is one of the fastest growing trees (annual growth up to 4m) that sends its roots vertically – in depth, which does not come into collision with elements of urban infrastructure (pavements, asphalt, etc.). Paulownia tomentosa tolerates temperatures up to 45 degrees Celsius, can grow on all types of soil and has no known insect enemies, and is resistant to most known diseases. car parking and commercial spaces. 
The Minipogon group consisting of three artists (this time): Danilo Prnjat, Tijana Cvetković and Vahida Ramujkić, camouflaged as employees of City Park Service, carried out an illegal intervention of planting around 50 seedlings of this tree along the South Boulevard and at several other smaller locations in Belgrade. The action is a reaction to the ever-increasing cutting down of forests and the stripping of once greener public city areas for the purpose of repurposing and turning green areas into places for parking cars and commercial spaces.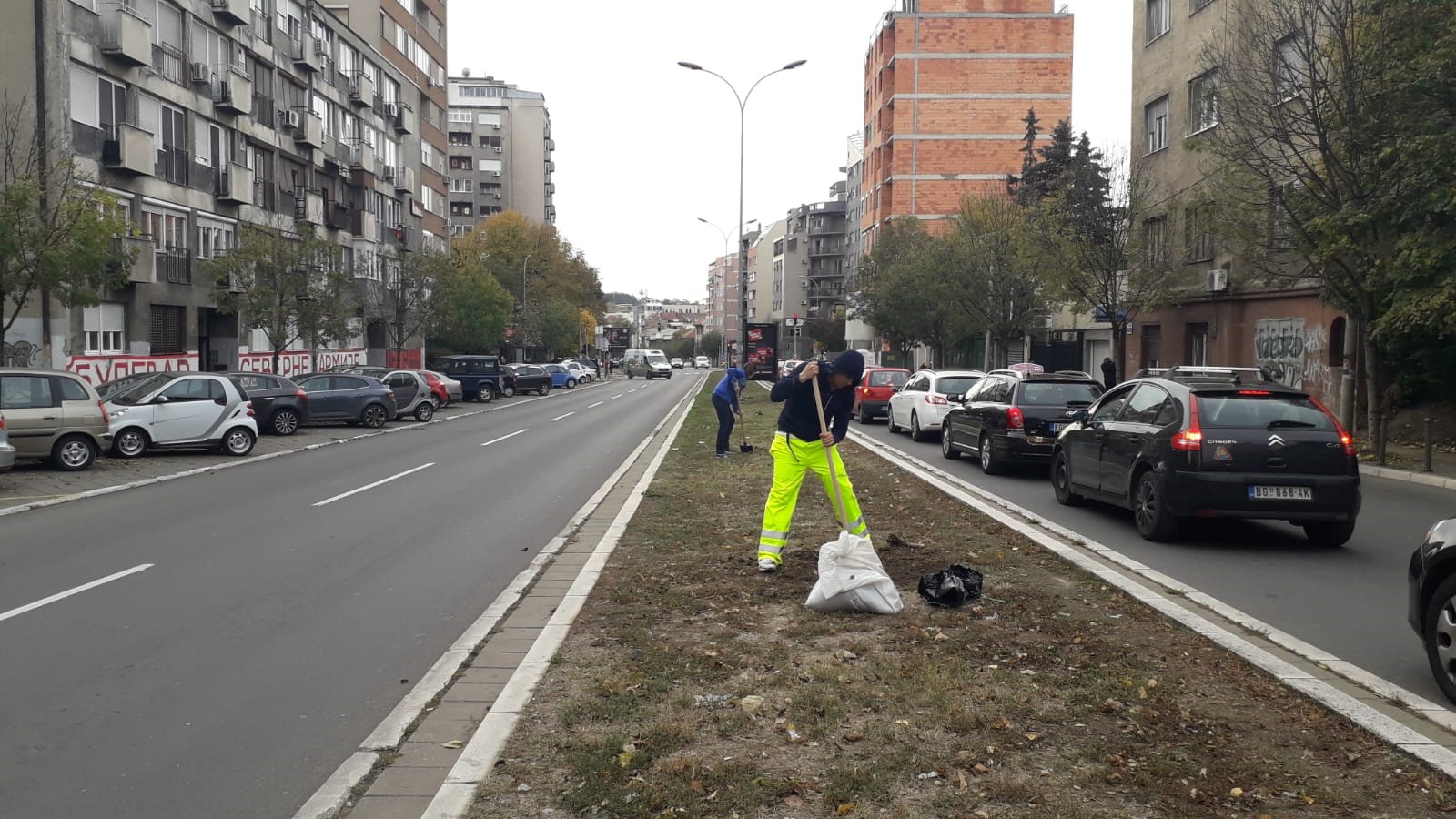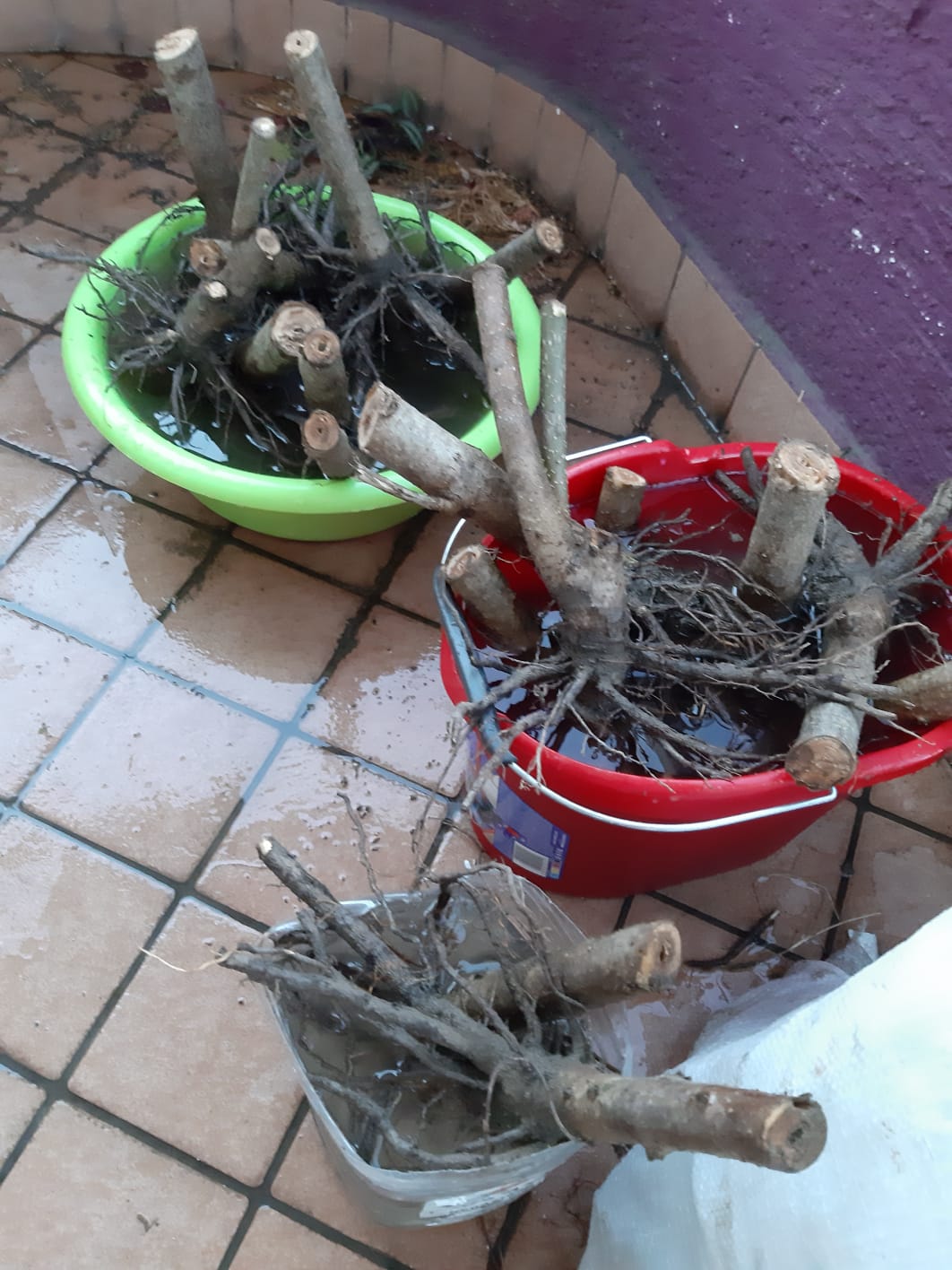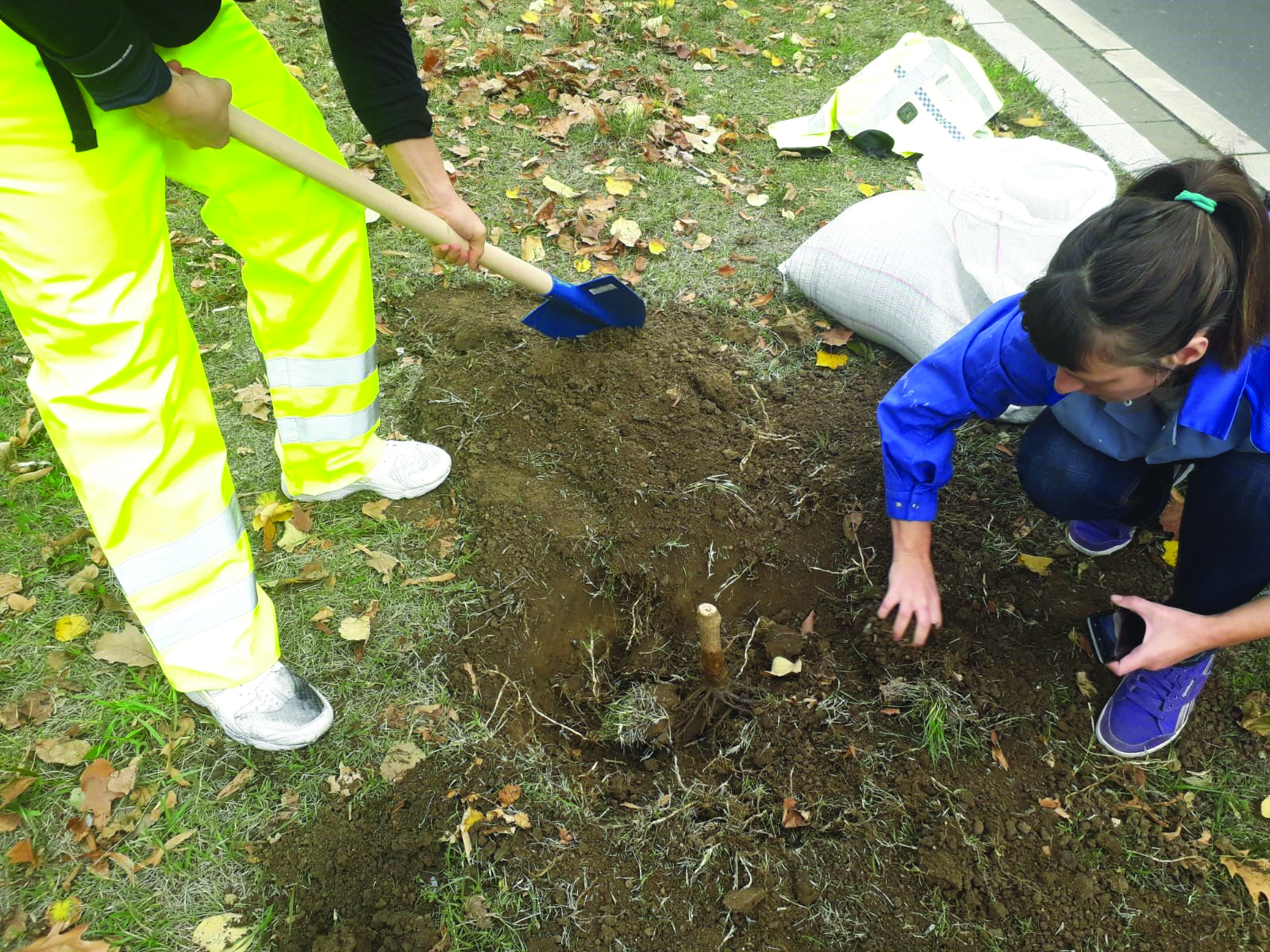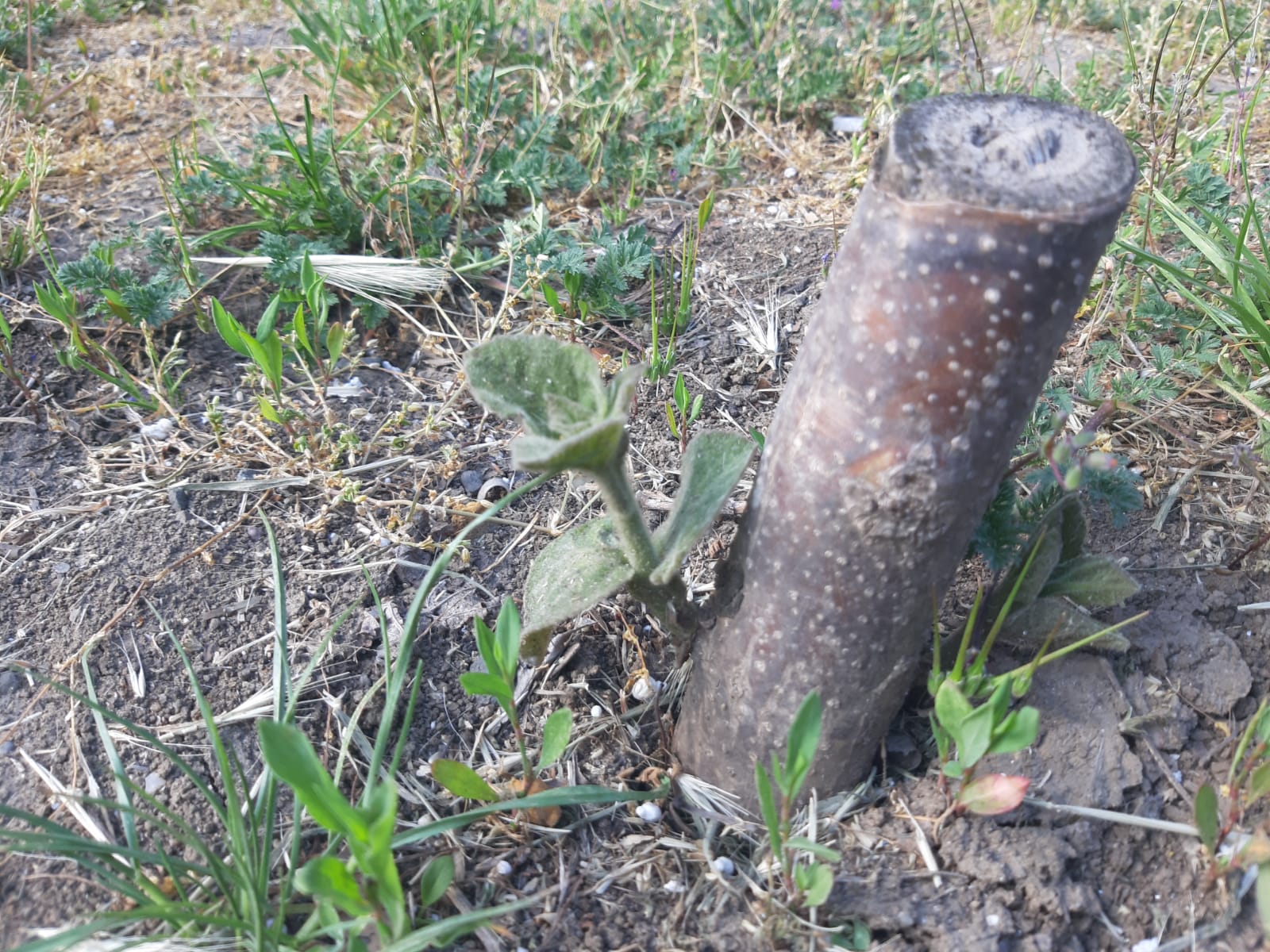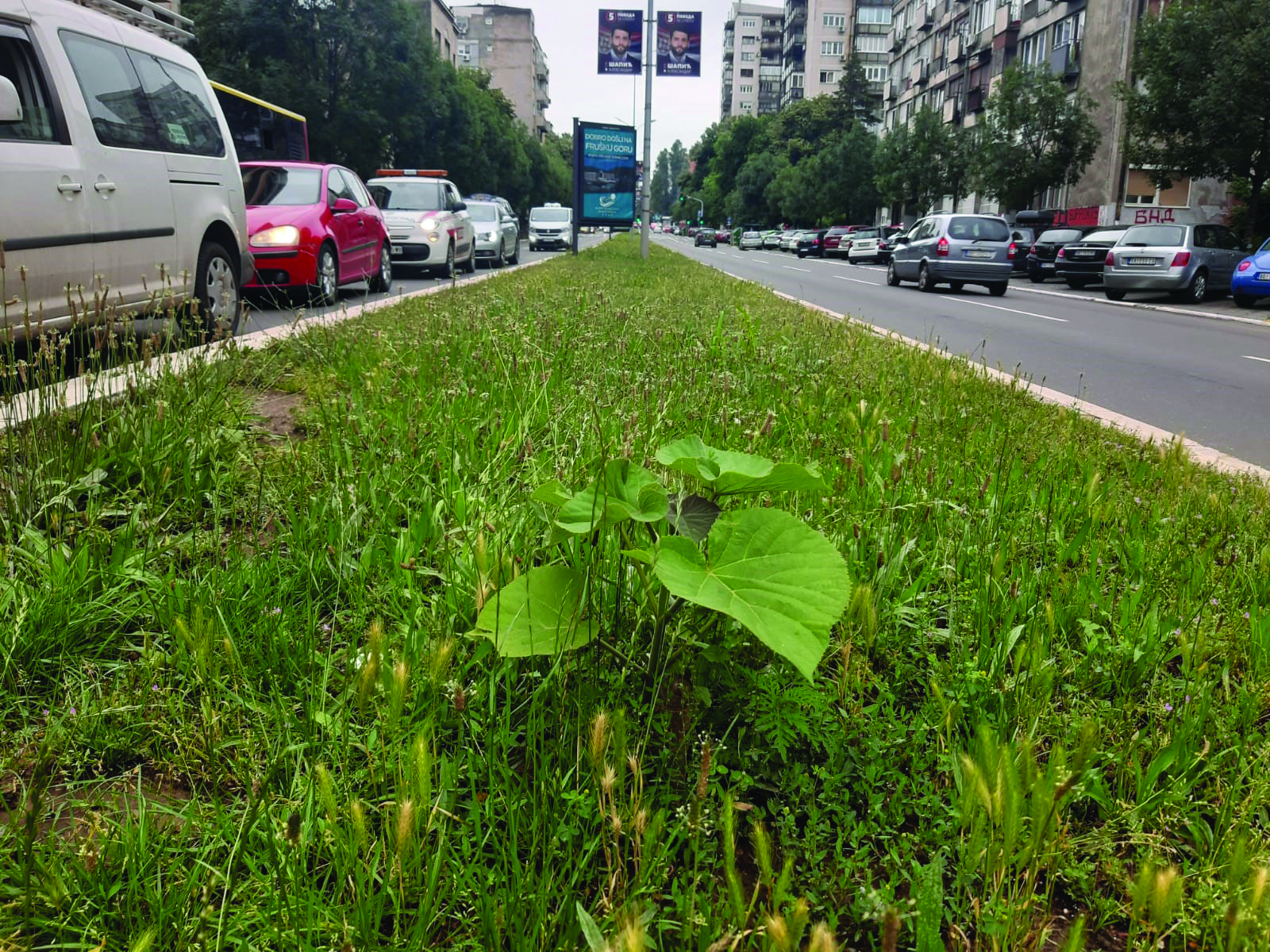 Intervention: Danilo Prnjat, Tijana Cvetković and Vahida Ramujkić (minipogon)